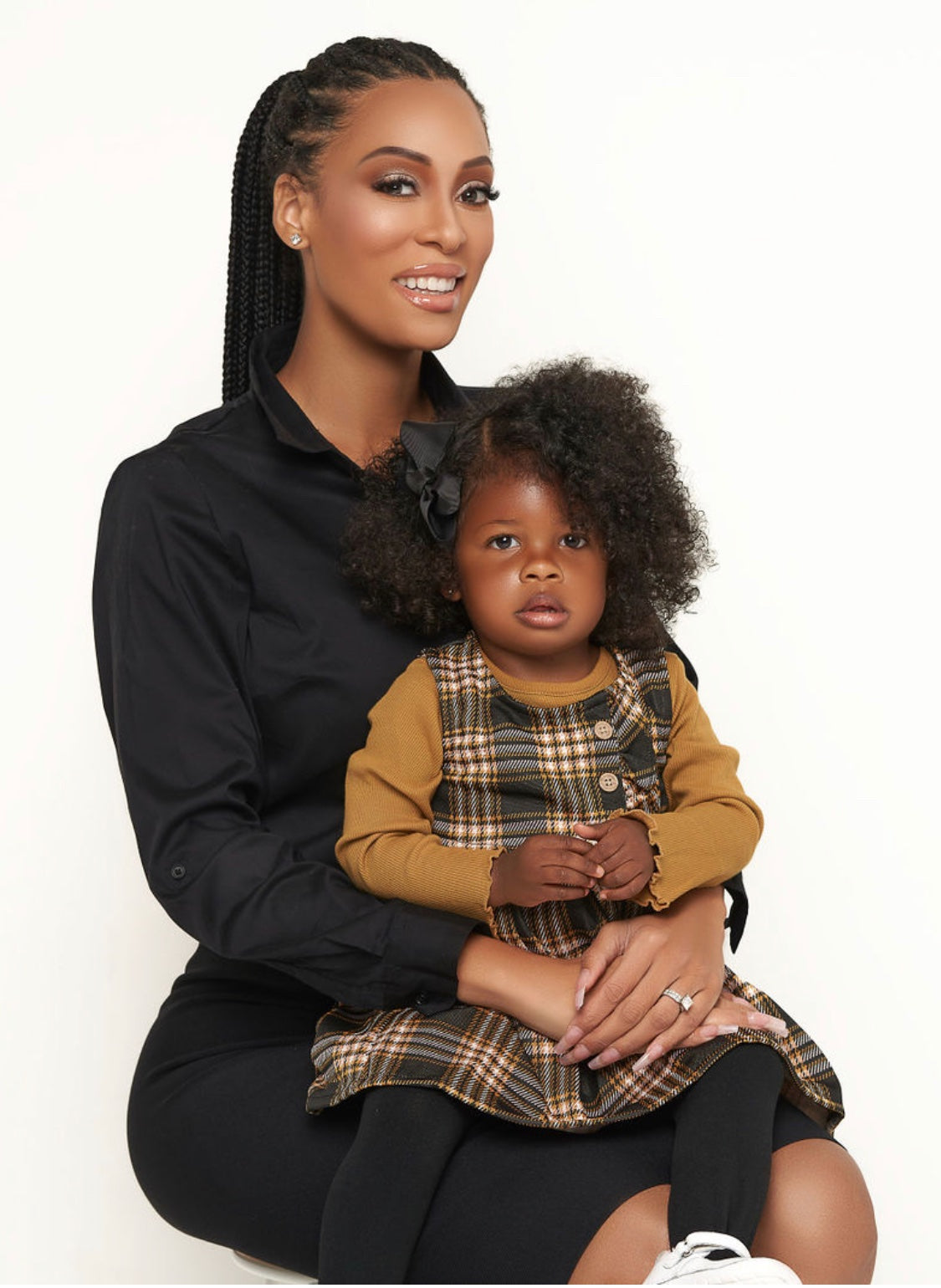 Cristina's Curls was inspired by my daughter Cristina.
Shortly after having Cristina , I noticed that she began to suffer greatly with eczema, sensitive skin and cradle cap.
Being a Licensed esthetician and knowing the side effects that comes with using sterile creams/medications, I decided to take a more holistic approach. 
I could not find what I was looking for in stores, so I decided to create Cristina's Curls, Nourishing, Natural, Organic and Handmade Baby Hair and Body Products.
I am happy to provide products that are not only useful, but much needed by so many infants and children who suffer from the same issues.
Thank you so much for your support and enjoy what we have
"Made With Love For You".
- Mommy & Baby Cristina
Our Promise
We formulate our products with only organic and natural ingredients.
No Sulfates, Parabens, Phthalates, Mineral Oil or Petroleum are used in our products
Learn more about our ingredients